Services
Target Audience:
All staff who hold an Airside Airport Identification Card (AIC) or a Crew Identification card and all staff employed by airport operators (including staff working in the retail outlets), aircraft operators, catering and cleaning and cargo companies and any other agencies including handling agent personnel operating on their behalf who may or may not be directly engaged in aviation security tasks but require airside access.
Training Time: 2.5 hours
---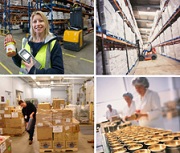 Target Audience:
Staff who may handle and prepare air cargo, including preparation of documentation such as waybills and manifests, and activities such as receiving, packing and storing of air cargo. Also staff carrying out security functions (i.e. searching, guarding, access control and pass issue).
Training Time: 3.5 hours
---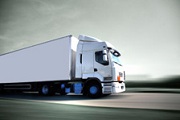 Target Audience:
Drivers engaged in the transport, load and off-loading of secure air cargo.
Training Time: 3.5 hours
---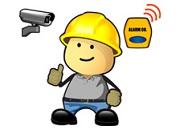 Target Audience:
For aviation security managers with NCASP compliance.
Training Time: 1 day
---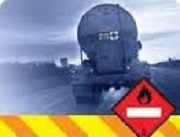 Target Audience:
All staff who hold or wish to apply for an ADR dangerous goods by road certificate (including driver attndees).
---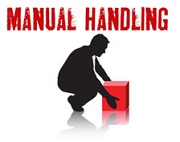 Staff engaged in manual handling activities are advised to receive training in safe manual handling techniques. This training will show your staff how to carry out manual handling tasks correctly and therefore avoid back injuries.
Training Time: 2.5 hours
---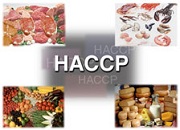 Food Hygiene training course FSAI level 2 is designed to introduce participants to food safety and hygiene issues and is based on the HACCP criteria set down by the Food Safety Authority of Ireland. On completion of a food safety training course, participants will be able to understand their requirements under food safety legislation as well as following best work practices.
Training Time: 8 hours