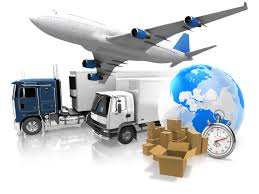 The Air Cargo Security website is part of WD Training Centre, an independent specialised training division providing aviation security training and other health and safety training courses in Ireland. Since 2004 WD training centre has continued to grow and expand the training courses they provide so employers and companies have a one stop training centre to ensure their staff receive full occupational training.
Our instructor Philip Beggs is a certified Irish Aviation Authority instructor and with IAA approved aviation and air cargo security training courses we ensure that all our clients aviation security needs are met. As well as aviation security experts, at WD training we also have fully trained instructors in the following courses:
Air Cargo Security Training
Manual handling courses
Dangerous Goods by Air Courses
Online GDP Training Courses
Irish Heart Foundation CPR/AED courses
Our training courses can be conducted onsite at clients premises nationwide, alternatively we also have a modern training centre in Dublin and for those companies unable to fit training into their busy working schedule we can provide evening and weekend courses so not to disrupt productivity.